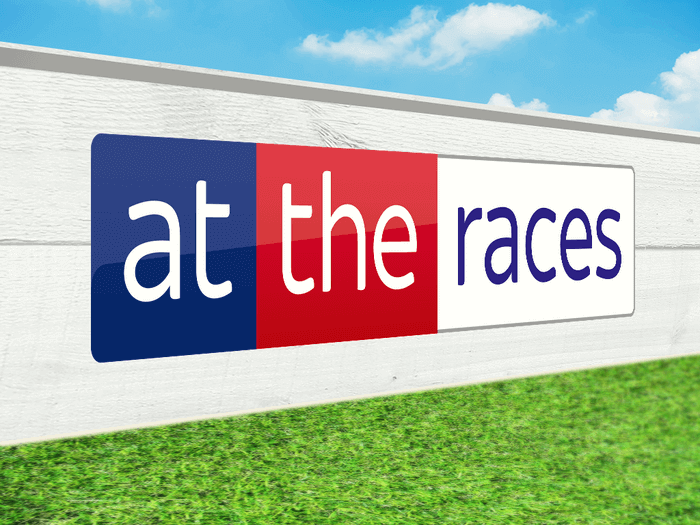 The tapering off of the flat season was no barrier for Hugh who continued his top run. September provided followers with another profit of +99.15. This was a very solid month the whole way through but the highlight proved to be a 2pt each-way bet on Half A Crown at 20-1.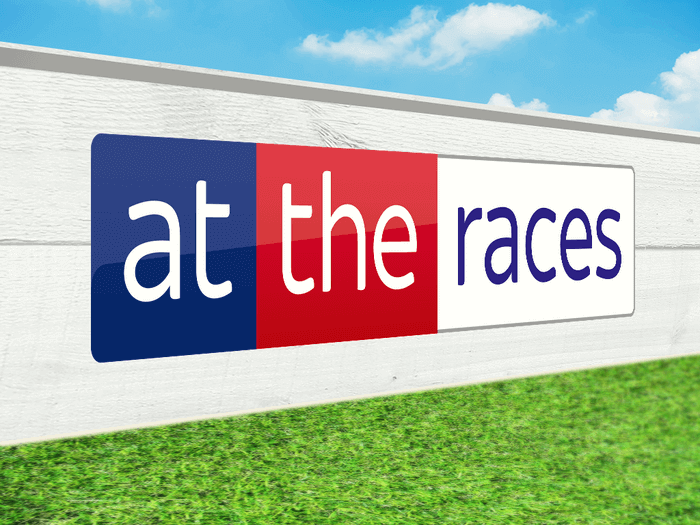 Hugh scared-off the bookmakers again in October again, registering another profit of +29.83. A number of 20 plus profits were seen with the highlights coming in the form of 2pt win, 1pt place bet landed at 16-1 and a 2pt win bet scoring at 14-1.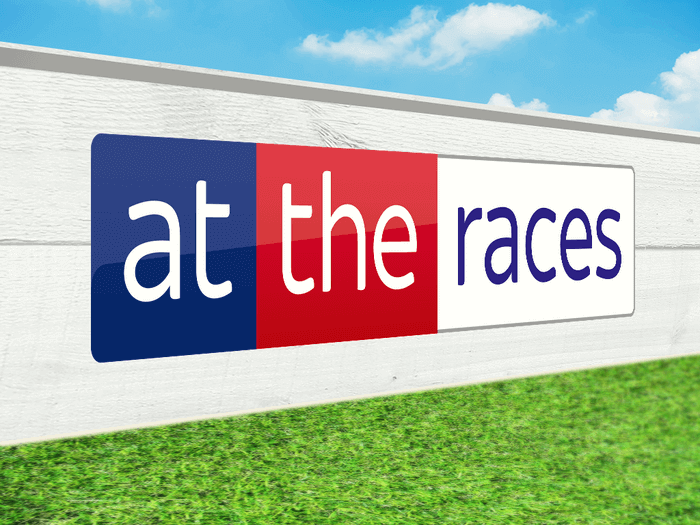 November was another profitable month for our in-form tipster. The penultimate month yielded a profit of +26.78. The highlight came in the form of a 25-1 winner in Doric Lady which Hugh suggested a 2pt each-way on.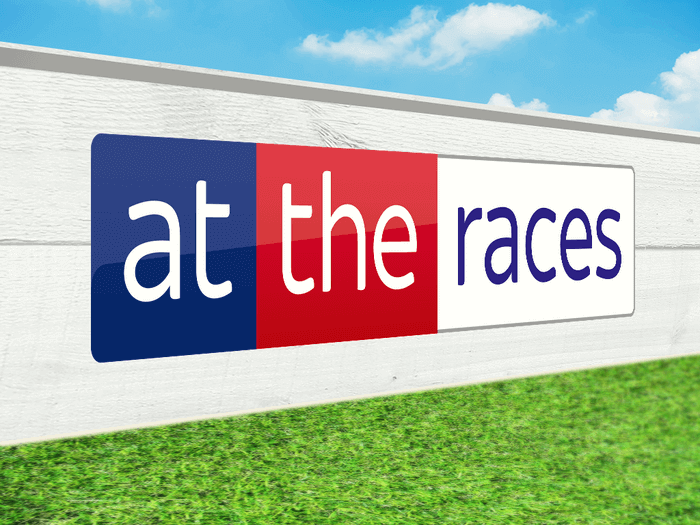 An amazing first year ended with Hugh making it an amazing ten profitable months on the trot. The festive month saw a profit of +58.05 points. The old stager, Eric's Charm, was the month's highlight going in at 12-1. Hugh advised a 2pt each-way bet.