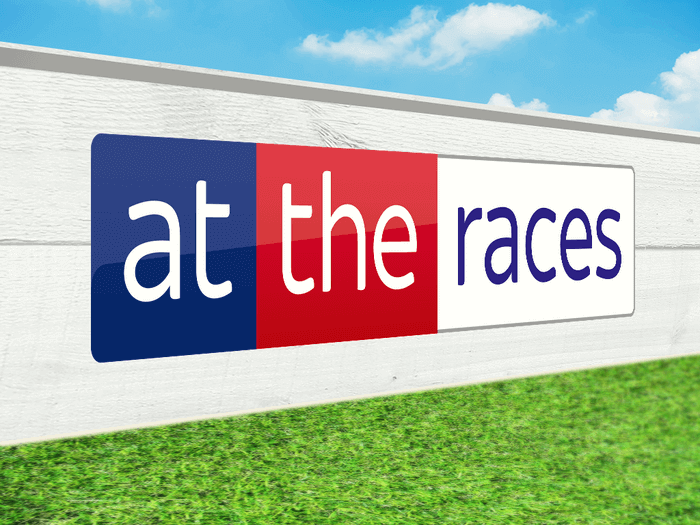 From highs to low from June to July as Hugh showed a loss of -22.29 even after a massive 4pts each-way bet on Joseph Henry was placed at 33-1. That came near the end of the month and in truth saved Hugh's good work from the previous month.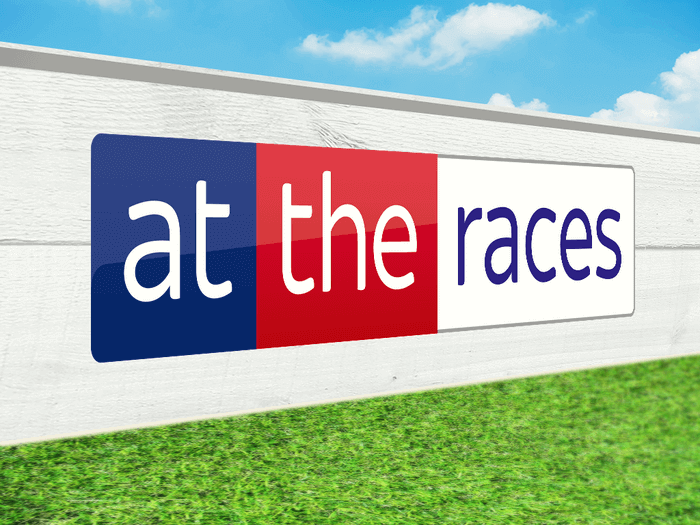 Hugh quickly turned around July's deficient in August with a +35.11 points profit. The month's climax was a 2pt win bet on Emerald Glade who won at 11-1.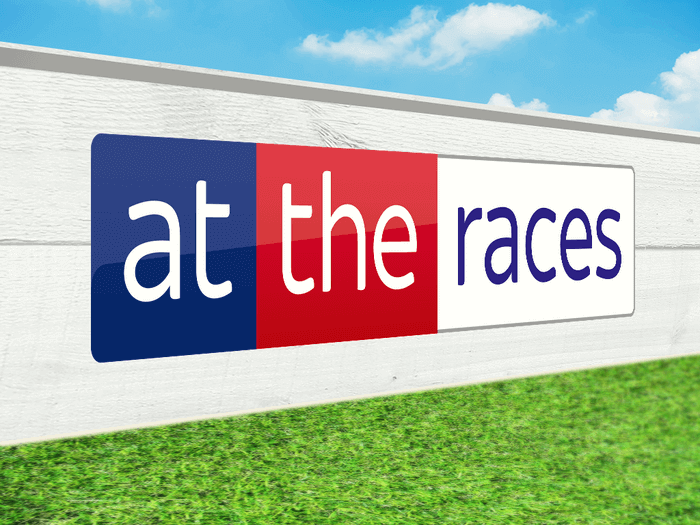 September was a month of 'cancelling out' for Hugh. No big profits were obtained, but no big losses either. Still profitable, however, +2.16.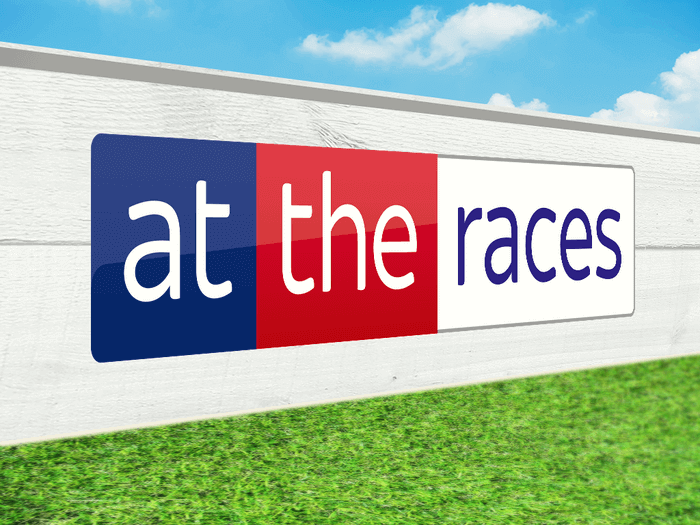 October started with a bang for our resident tipster with a 4pt each-way bet on Credit Swap hitting the frame yielding a profit of +82.5. The rest of the month tapered off from here, but a small profit was still seen - one of +8.5 points.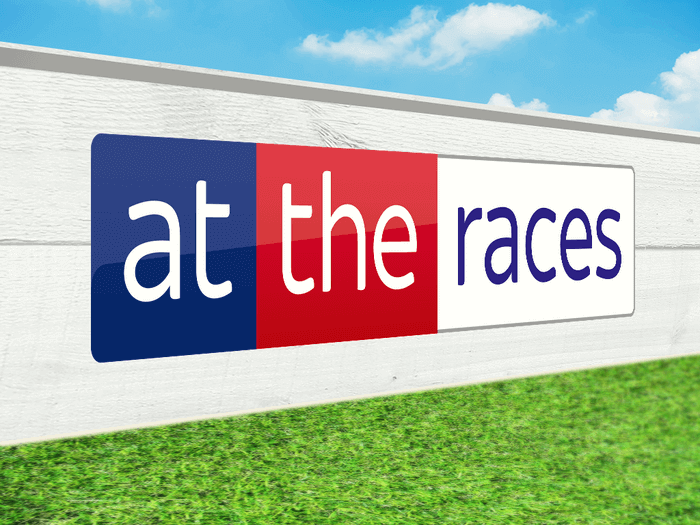 A slight lull, in recent months, for Hugh's standards was offset by a profitable penultimate month. November saw a nice profit of +74.8 points. There were two profitable selections providing profits in the twenties for Hugh - the highlight, 2pts winning bet on It's A Man's World at 14-1.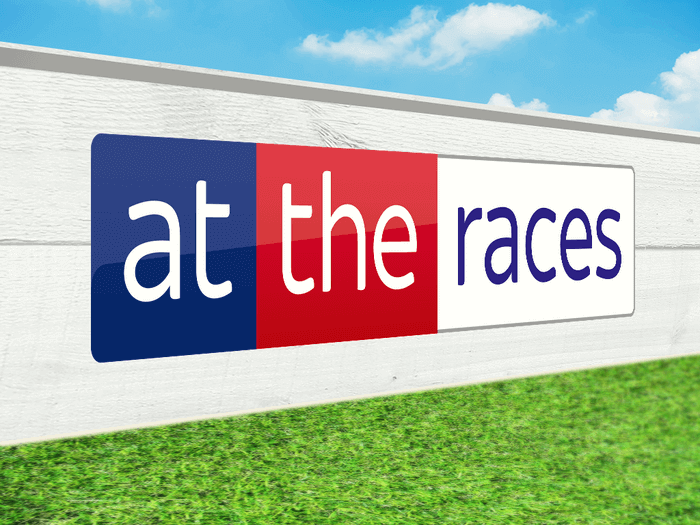 Unfortunately Hugh didn't end the year on a high note as he recorded a loss of -53.42.