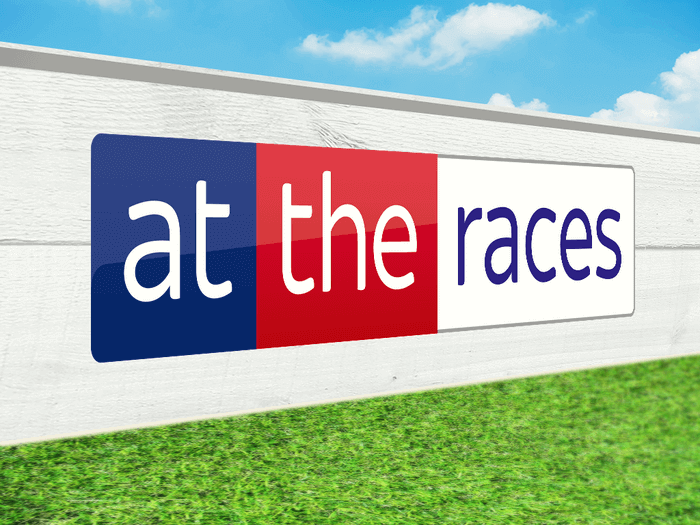 Like many punters Hugh struggled on turf during a rain-sodden July, the sole bright spots coming on the all-weather, notably with big-priced winner Monzino at Southwell. The final tally was a small profit of 5.63 points on the month.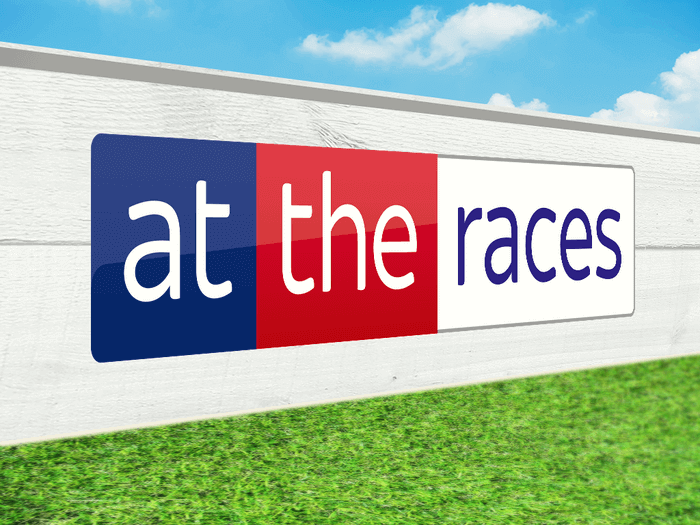 Five winners in August saw Hugh record a profit of +12.98. Three 12-1 winners, Bondi Mist, Blanc De Chine and Trade Storm, were the highlights.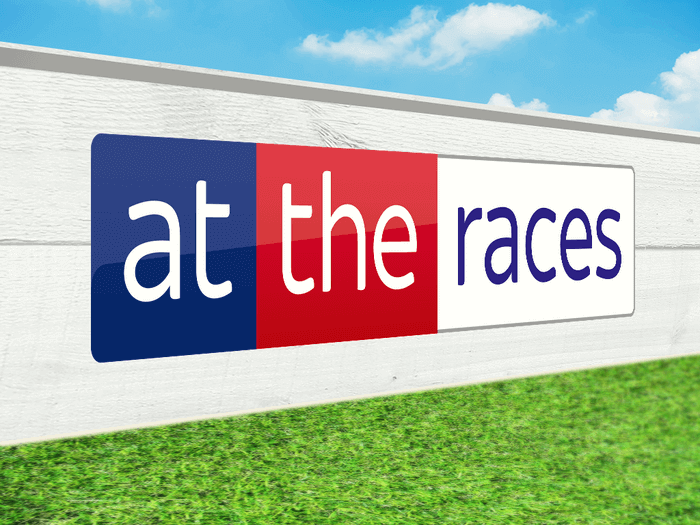 Hugh bounced back to form in emphatic style for September registering a profit of +52.20. After a slow start to the month Amazing Amoray, an 11-1 winner, got the ball rolling. A 2pt win bet on Pastoral Jet at 8-1 was the month's highlight yielding a profit of +15.2 points with 10 other winners to boot.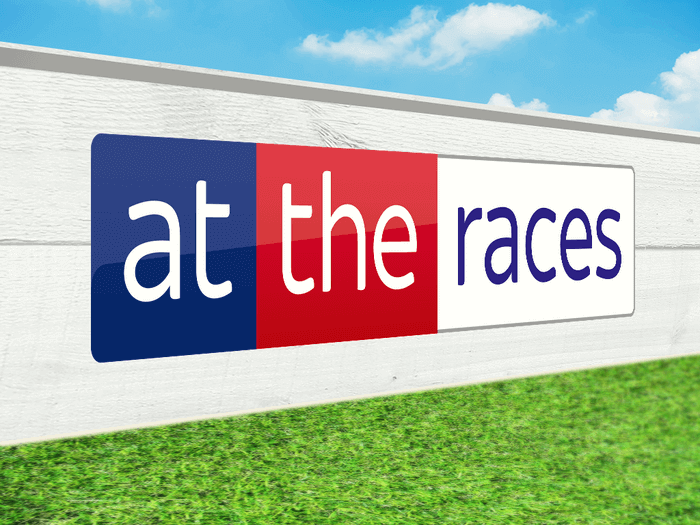 October was another profitable month for Hugh and his followers, but with 10 runners-up, including five at double-figure odds, it could well have been more than the final tally of +10.2 points, with a bit of extra luck.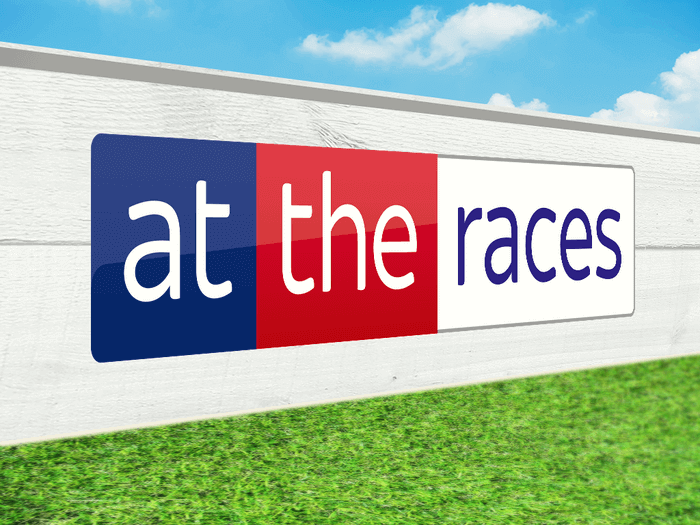 Hugh made a loss of -20 points for November, with his overall results for the month featuring nine runners-up at average odds of over 10-1.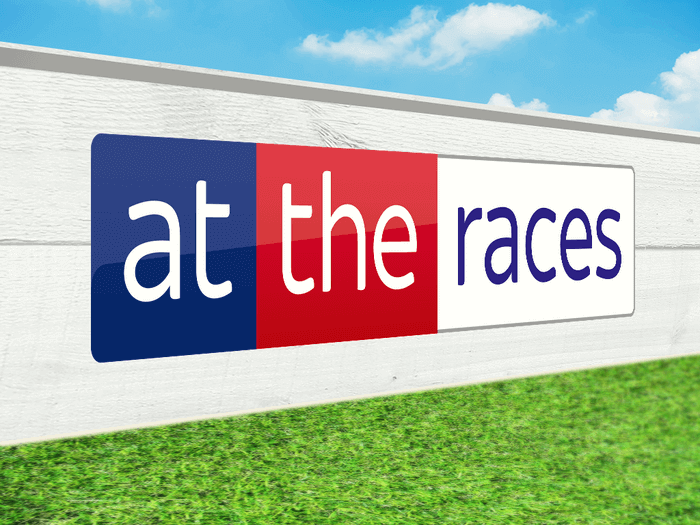 Hugh bounced back from the previous month's loss with a profit of +25.33. This left our in-house tipster with another year of profit hitting +222.65. Hugh's rate of return also rose to 1.31 from 1.28 in 2011.