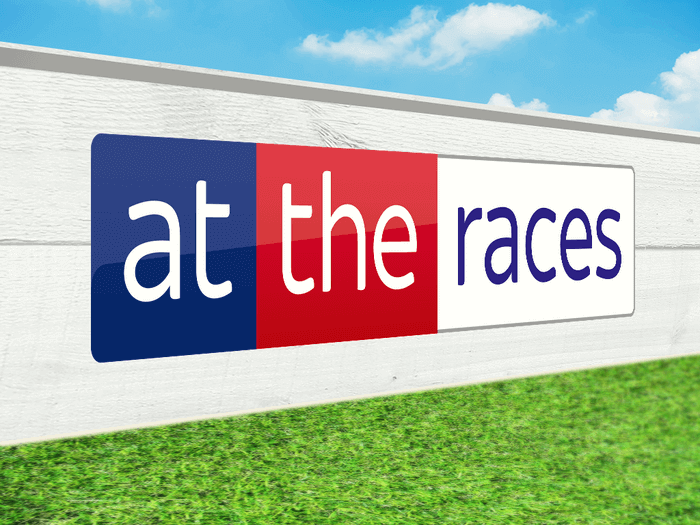 Hugh got off to a good start in 2013 recording a 19.4 profit for January thanks to a number of...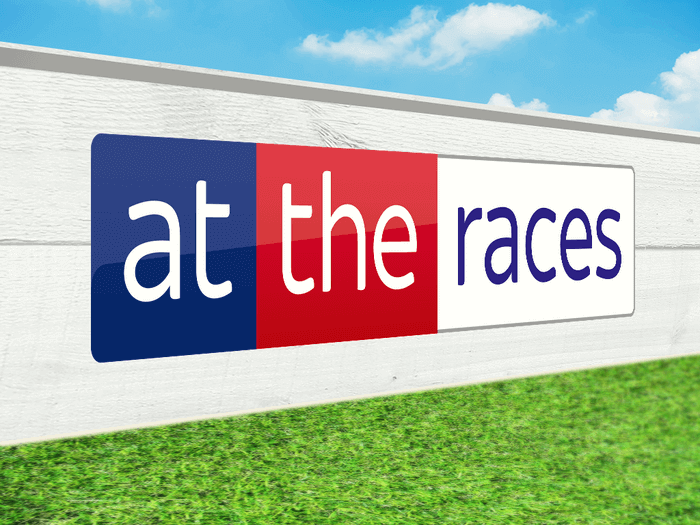 The second month of the calendar year saw Hugh record a profit of +20 points. 16-1 winner Dante's...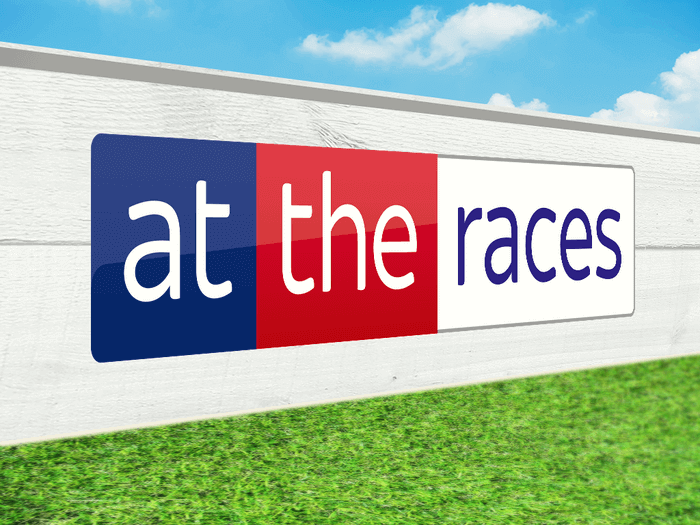 Hugh recorded his first loss of 2013 and in three months, registering a score of -8.88 for March.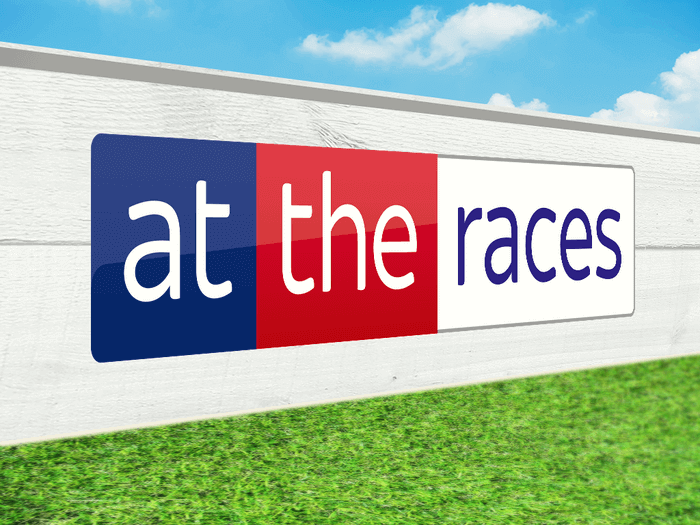 After a fantastic June Hugh made a small loss in July, regeristering a score of -6.25.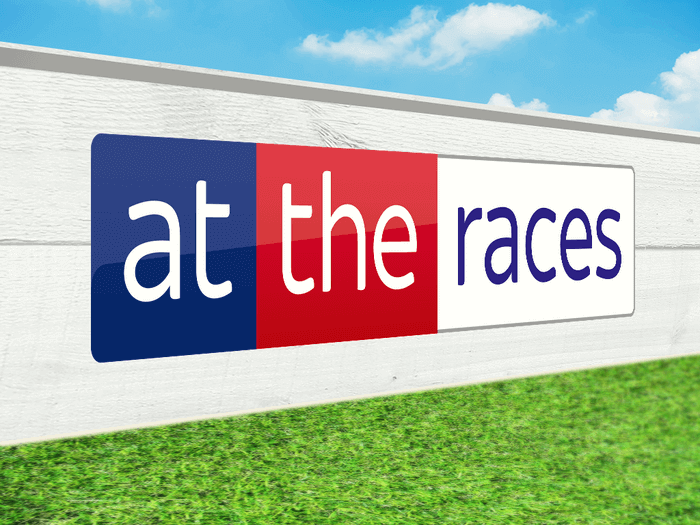 Hugh recorded a profit of +11.03 for August to get back all of July's loss. It was a level pegging month, but Tiger Cliff winning the Ebor secured a better looking figure.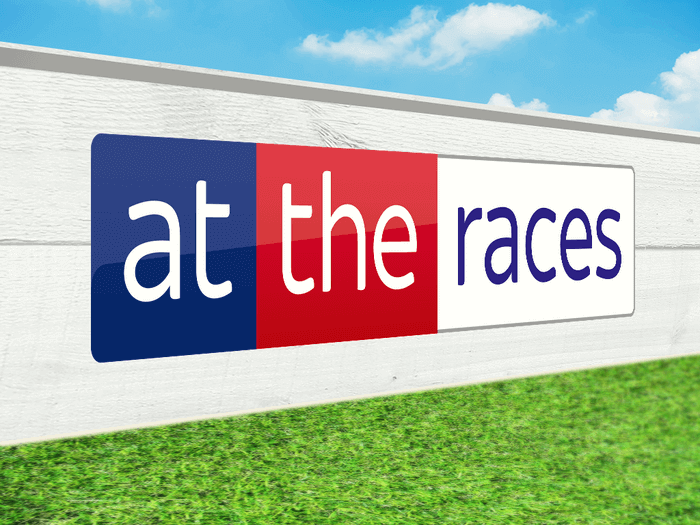 Hugh recorded back to back months of profit due to a positive figure of +24.21. After a great start to the month, highlighted by 33-1 Top Notch Tonto, things tapered off at the end. However, another positive figure was recorded moving into October.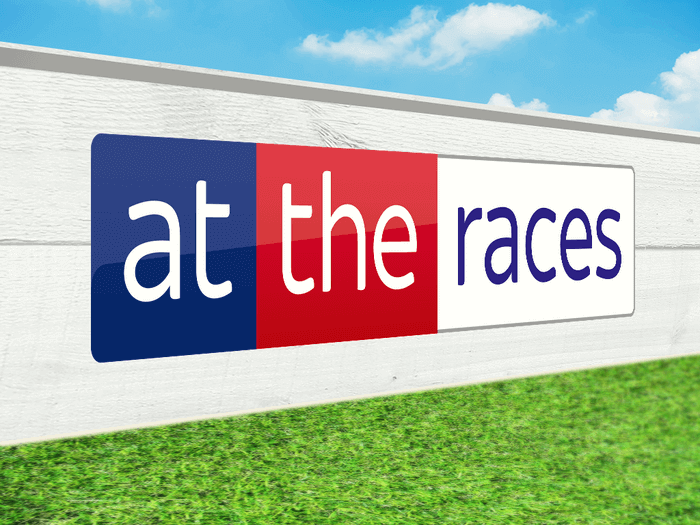 October was a very steady month for Hugh. No fireworks, but still a small profit of +3.45. The month highlight was Winterlude winning at 11/1 with a small rule 4 applied.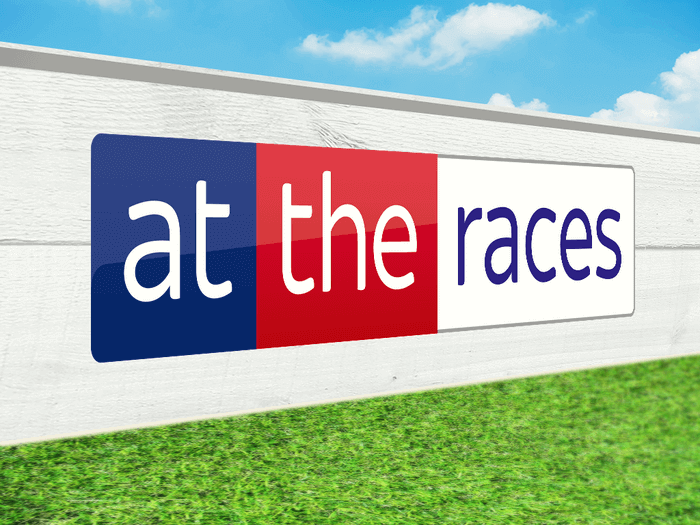 November was a great month for Hugh as our tipster registered a profit of +51.55. Souville, a 2pt win bet at 14/1 and Stormbound, a 1pt win bet at 20/1 were the month highlights leaving Hugh under three points shy of a 200+ point profit for the year thus far.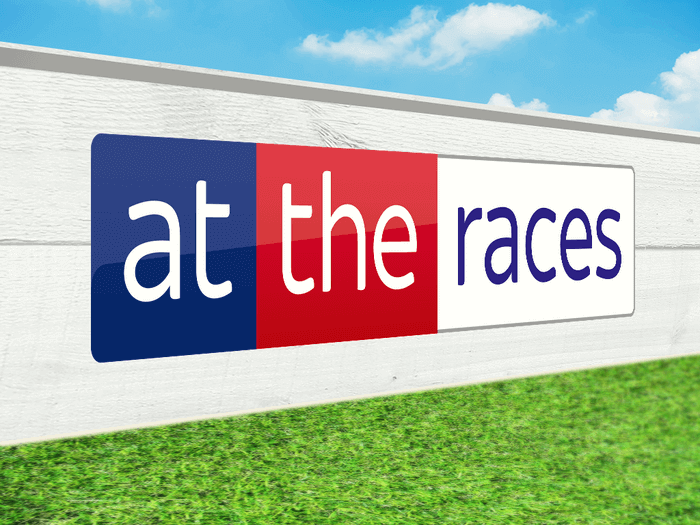 Hugh recorded a profit of +11.7pts in December leaving his overall record for 2013 at +210pts. The Return On Investment was 1.32 and this was Hugh's highest-ever ROI with attheraces.com since his first year, in 2009.