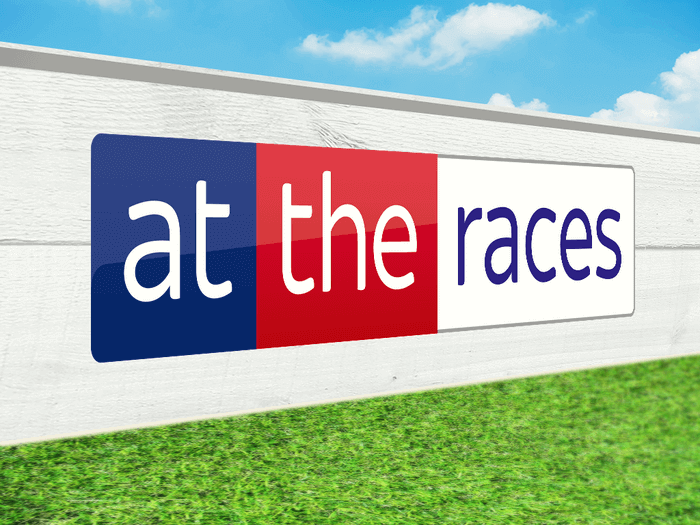 Unfortunately Hugh recorded his first loss since July 2014, but it was only minimal, -3pts.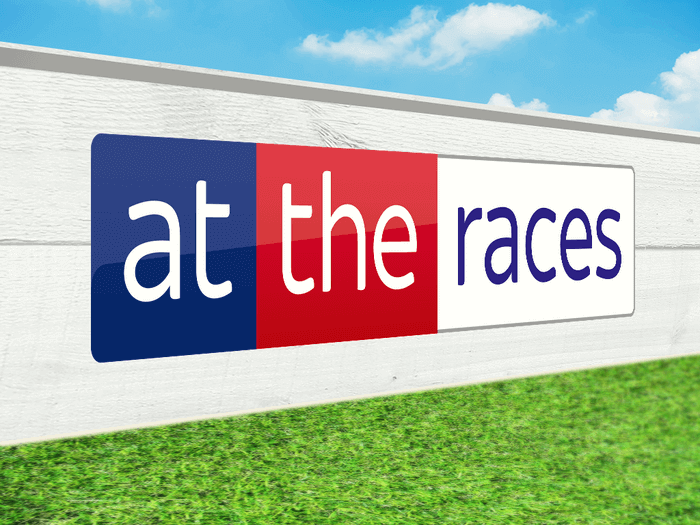 Hugh had an outstanding May with 14 winners and a points profit of +51. The likes of Mawaqeet...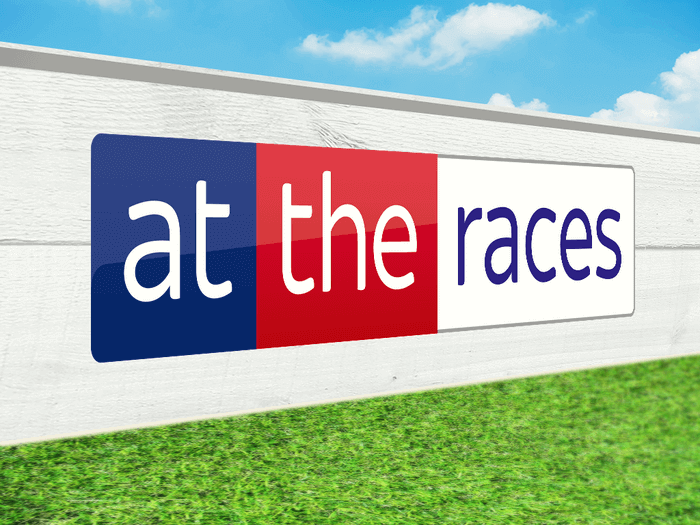 Hugh recorded another winning month for June with a profit of +31.15 points. Hugh was consistent...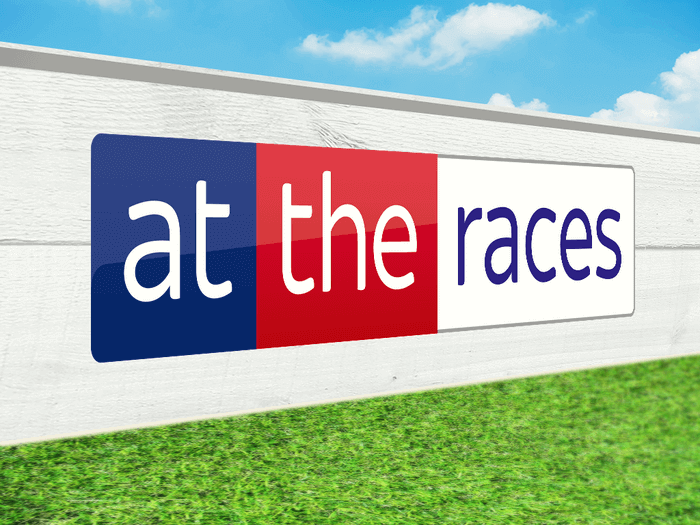 After excellent months in May and June, Hugh recorded a loss of -25pts for July. However, the column is still well in profit so far in 2015.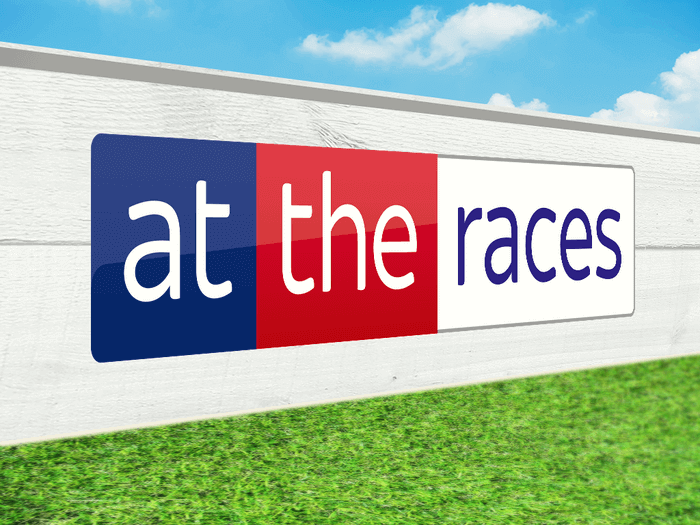 Hugh bounced back in August with a profit of +17.4 points. Outrage (28-1 rule 4) and Hipz (10-1) were two of the month's highlights.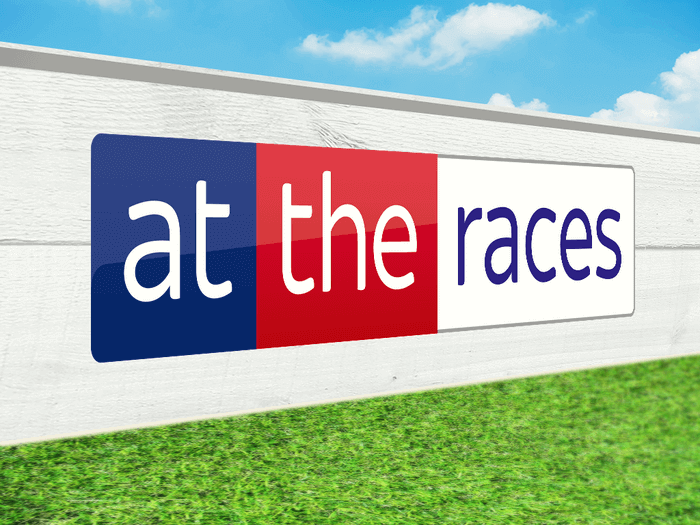 August was an outstanding month for Hugh where he recorded a profit of +45.9pts. There were many highlights, but Intrude (25/1), Zhui Feng (16/1 rule 4) and Ronald Gee (11/1) were the trump plays.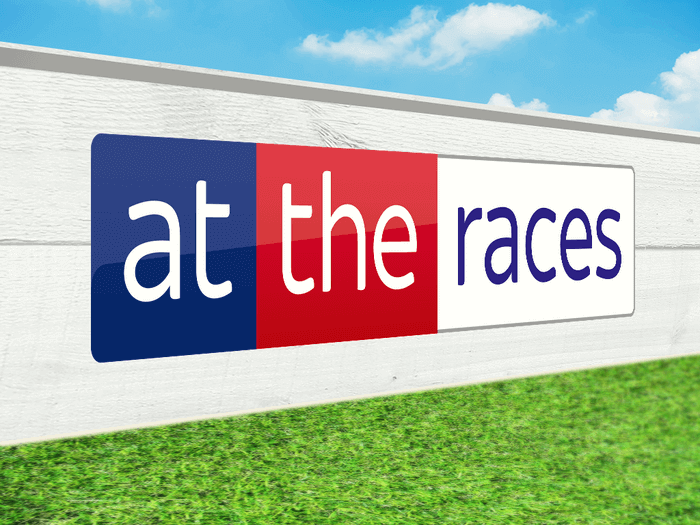 Hugh recorded a loss of -15 for October.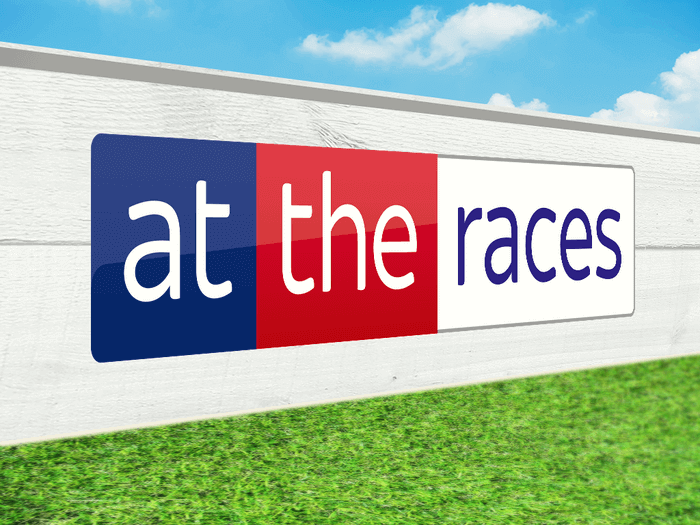 Hugh had a brilliant November recording a profit of +43.83 points. A +31.25 points from Saint Honore's each-way success was the month's highlight.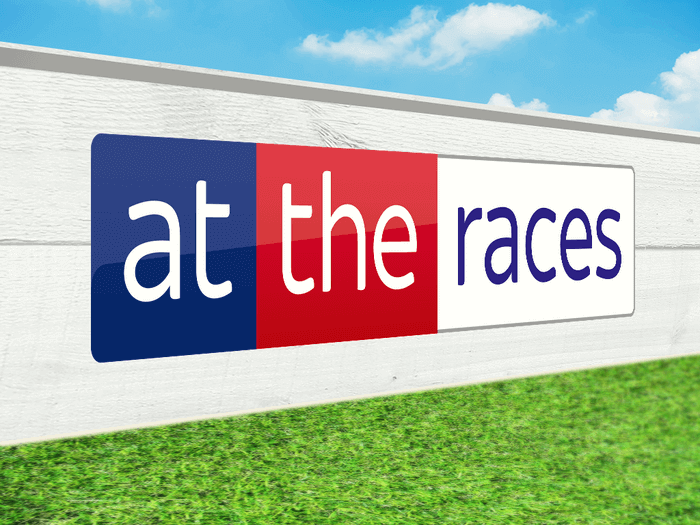 Hugh finished the month of December with a score of -7.7, but while a slightly disappointing finish, our tipster recorded his best ever return on investment, 1.34. His year total was +207pts.